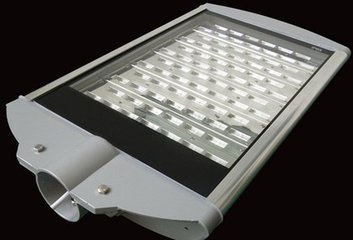 Quality stability: implement the whole process quality control, detailed and micro, omni-directional detection!
Reasonable price: efficient internal cost control, reduce the expense, let benefit the customer!
Fast delivery: advanced production line, adequate stock, shortened delivery time!
Application: Used for street lighting.
1. High lighting efficiency,Small lighting attenuation.
2. Good heat dissipation.
3. Low electricity consumption,long lifespan.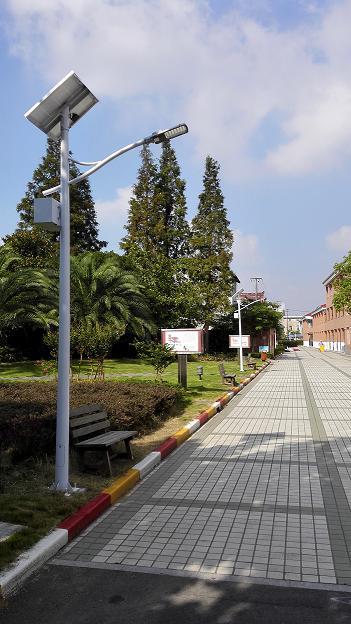 | | | | | | |
| --- | --- | --- | --- | --- | --- |
| Item No. | Size(mm) | Working Voltage | Power(W) | Lumen | Lifespan |
| DQ-LD-01 | 500*460*230 | 110V/220V | 50 | 3750-4000 | &50000hrs |
| DQ-LD-02 | 535*460*230 | 110V/220V | 80 | 6750-7650 | &50000hrs |
| DQ-LD-03 | 615*460*230 | 110V/220V | 100 | 8800-9900 | &50000hrs |
| DQ-LD-04 | 695*460*230 | 110V/220V | 120 | 10400-11700 | &50000hrs |
| DQ-LD-05 | 855*460*230 | 110V/220V | 180 | 14400-16200 | &50000hrs |
| DQ-LD-06 | 935*460*230 | 110V/220V | 180 | 16000-18000 | &50000hrs |